SALE
adidas
Adult Munster 20/22 European Players Jersey

https://www.lifestylesports.com/ie/adult-munster-20-22-european-players-jersey-57877141.html
Colour: Red
Code: 57877141
57877141
Description
Munster European Jersey 20/21
Inspiration
This year's European jersey is inspired by the Red Army around the world. Honouring the passion and pride of fans from every corner of the world and bringing it all together in the jersey print.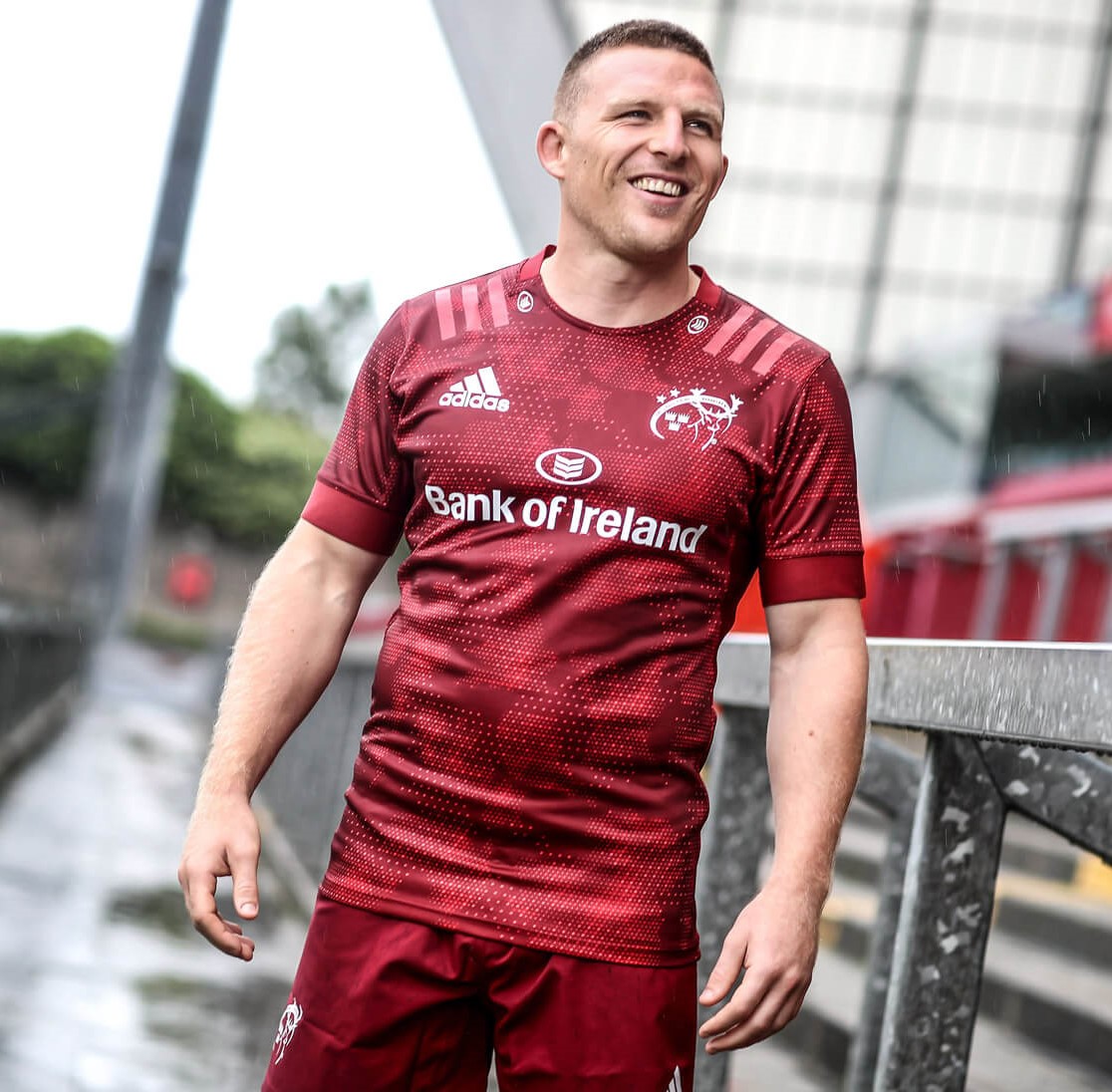 DESIGN
The 'collegiate burgundy' and 'real coral' heatmap print represents the worldwide Red Army on the jersey.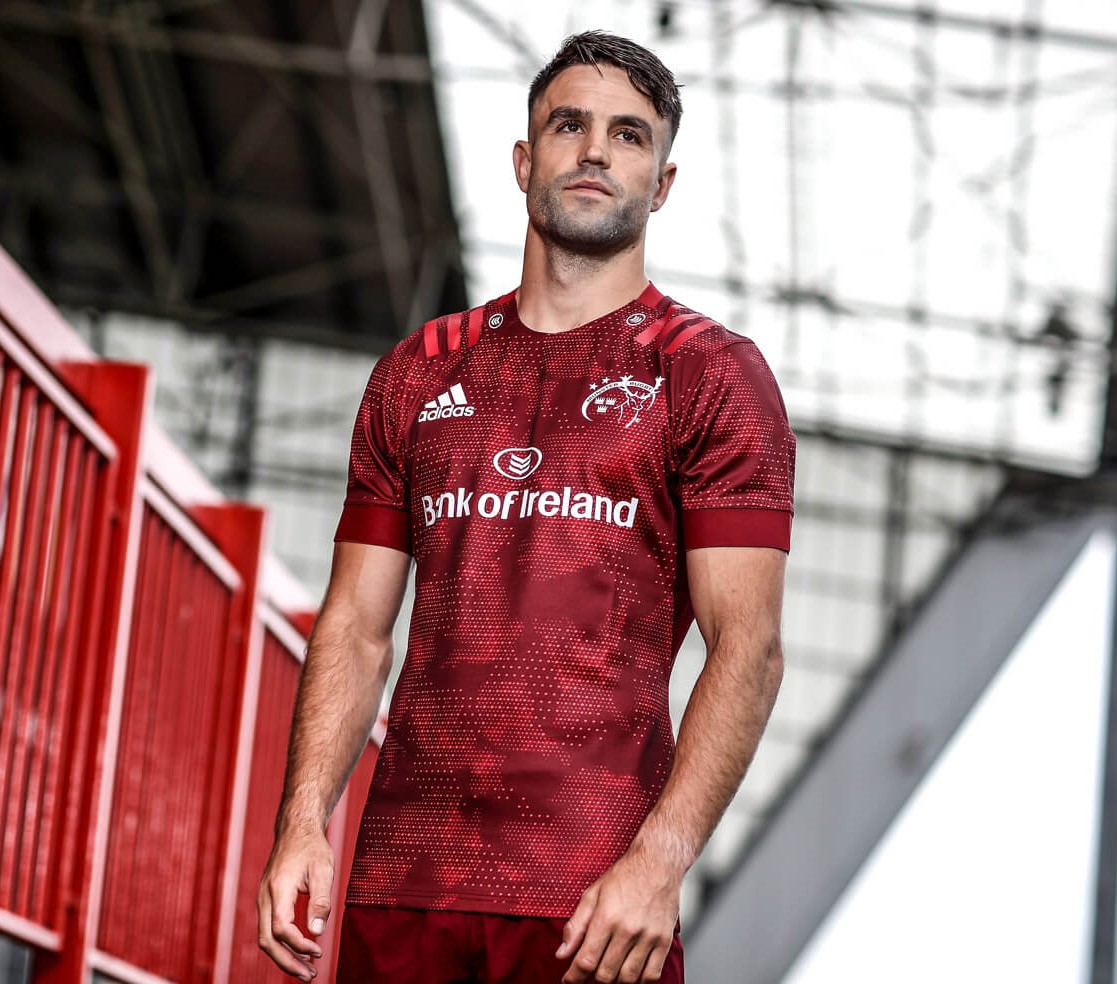 Details
Note the club's motto, 'Stand Up And Fight' embossed on the jersey neckline.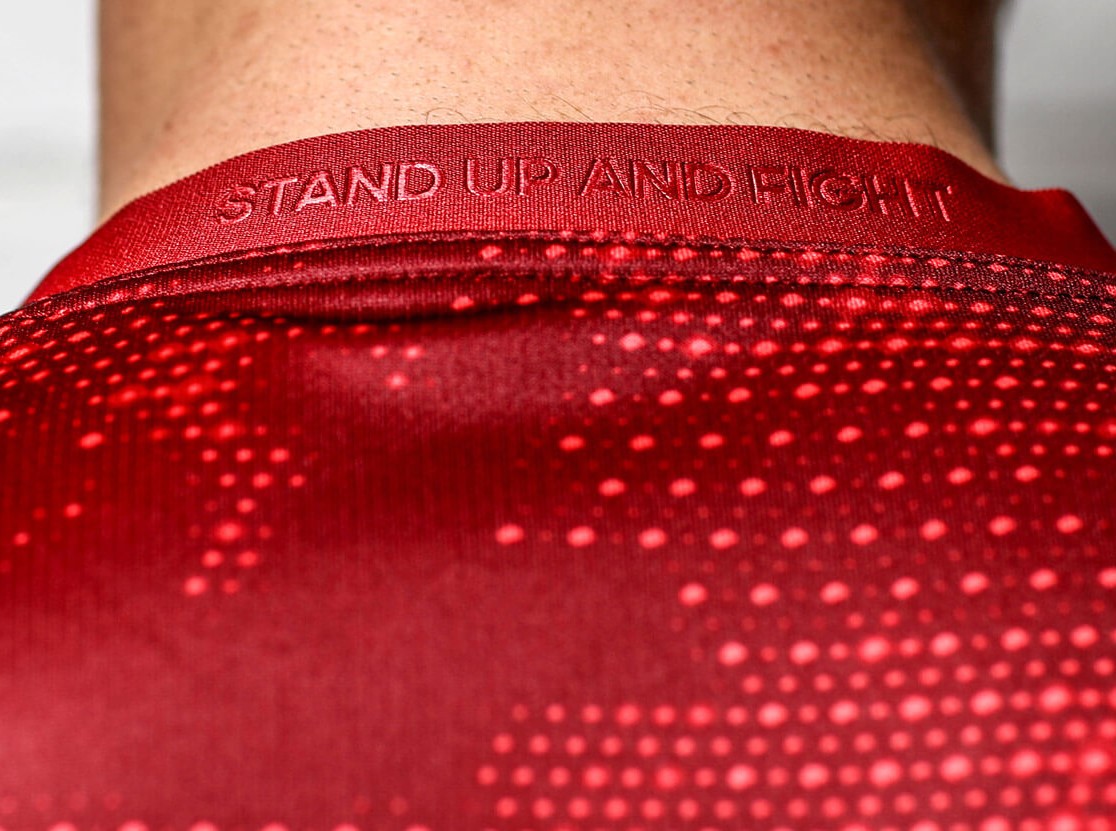 This year's jersey also includes two stars above the Munster Rugby crest for the first time, to mark the club's 2006 and 2008 European Cup wins.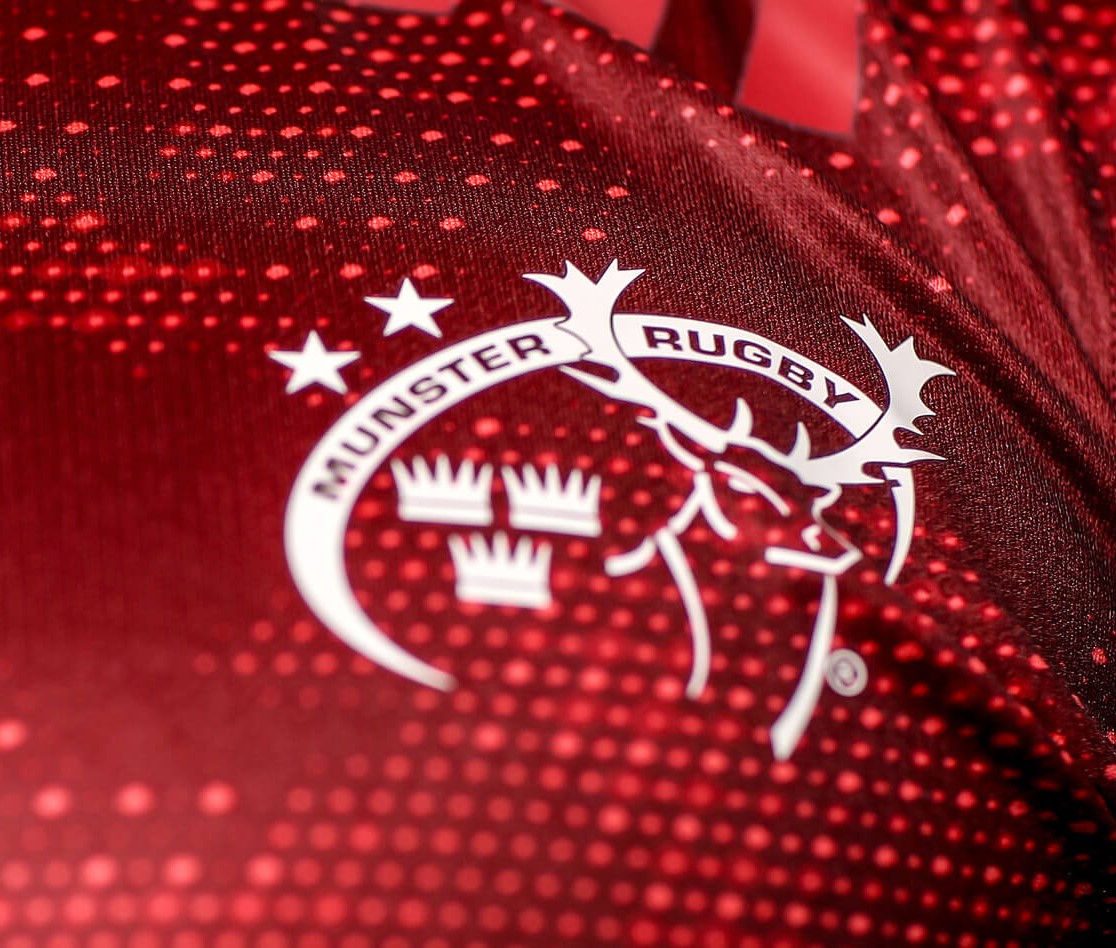 Innovation

Performance Fit
The players jersey offers a slimmer fit around the shoulders and waist, which will you keep you out of your opponent's grasp - we recommend sizing up. In contrast, the supporter's jersey has a looser fit.
Fewer Seams
Built with the latest technology, there are fewer seams on the player fit jersey when compared to the supporter's jersey. This allows the jersey to react to stretches with every tackle and pass.
Ultralight
On match day, you need no distractions and the player fit jersey uses an ultralight fabric which keeps you comfortable and light on the pitch. The ultralight fabric is a unique feature of the player fit jersey.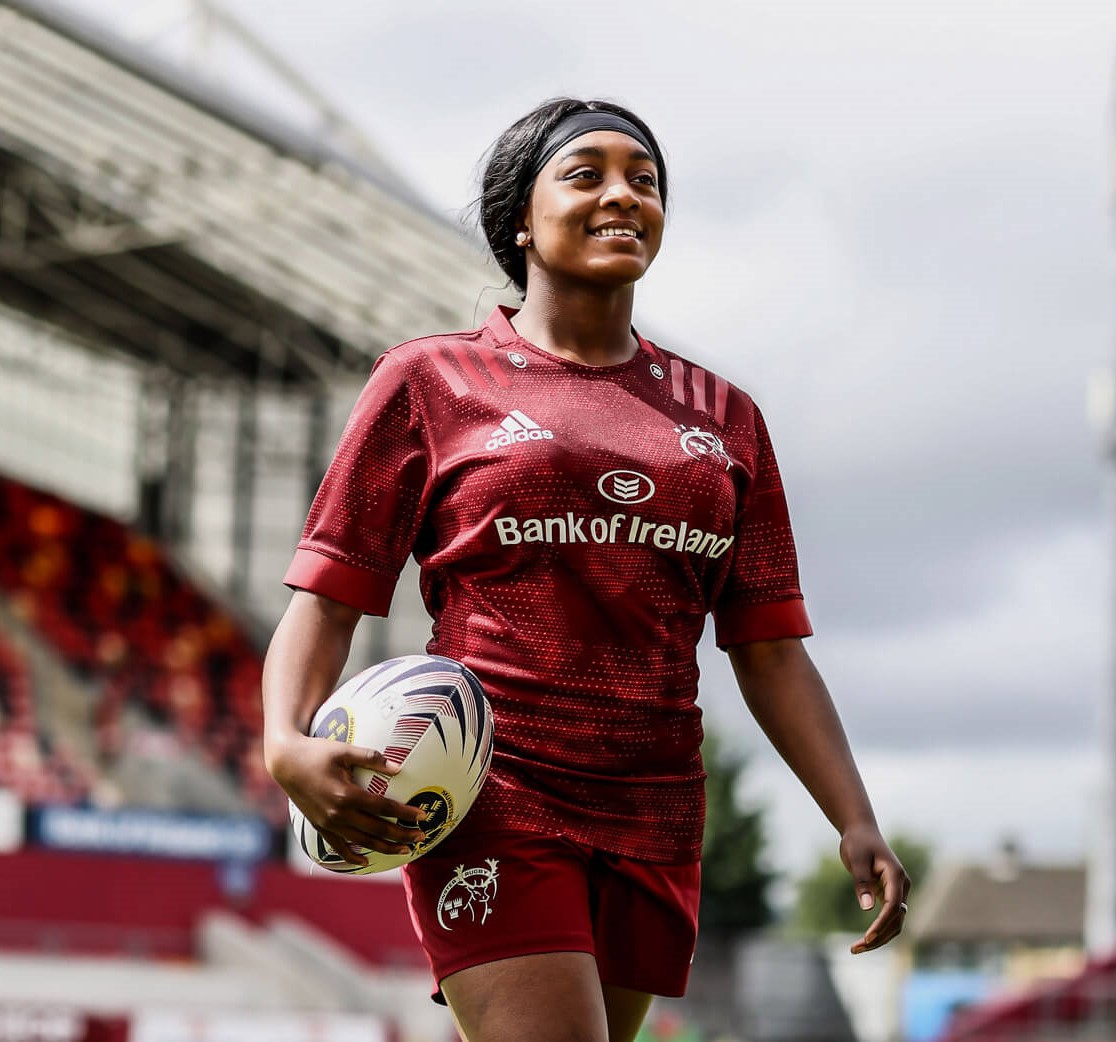 Exclusive
Life Style Sports are the EXCLUSIVE RETAIL PARTNER of Munster Rugby.
Fit
Too Small
Perfect
Too Large
Would you recommend this product to a friend?
Yes (3)